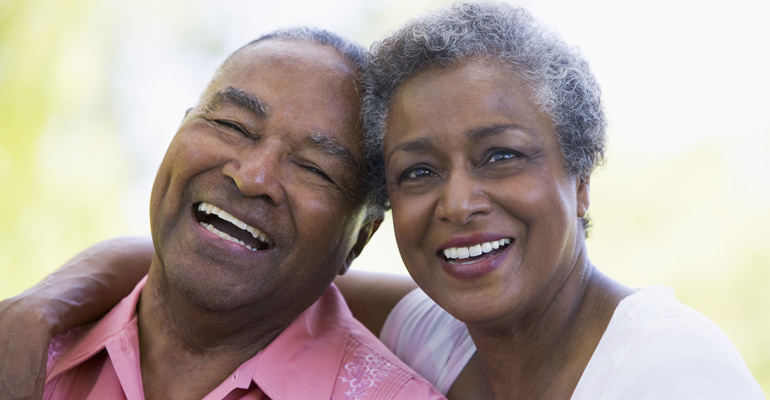 Long Term Care
Chances are that you'll live well into your 80's, 90's, and possibly much longer.
When living a long life, the plausibility of needing long-term health care vastly rises. Even those younger must consider long-term care due to accidents, illnesses, and other unforeseen events. This form of health care is typically not included by most medical insurance plans. The long-term care benefits of Medicare are even limited.
Did you know that over 10 million Americans have acquired addition long-term care insurance as a result? Costs for long-term care insurance vary tremendously from company to company, so contact us for a free quote of your options. We guarantee our thorough analysis and vast knowledge of long-term insurance will provide you with the best possible option. It pays to compare, and we're here to help.